Some of our team
Dave Wells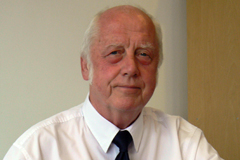 Dave is the company founder and, over forty years later, still works hard to maintain the ethos of Castlepoint as a family business offering a personalised service to all our customers.
Samantha Ellis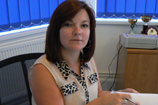 Sam is part of the team that runs operations from the company's offices and makes sure everything runs smoothly for the engineers, customers and everyone who relies on Castlepoint.
Keith Wells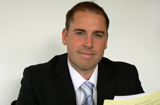 Keith established the Castlepoint electrical department to allow the firm to offer a full range of services to meet every energy need. He runs a team of engineers and apprentices building the next generation of work force skills.
Graham White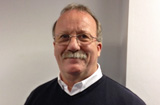 Graham joined us in 1984 & is now our Mechanical Director. He works closely with Barking & Dagenham College apprentice programme for which we were named Employers of the Year 2012. Graham has been invited to attend a forum at Buckingham Palace on apprenticeships for London.
Castlepoint as part of the community
When we work with social housing authorities we cooperate with other contractors and suppliers to put something back into the community. One example is a project co-ordinated with Guinness Trust, Plumb Centre, and Vaillant Boilers to transform a neglected area on the site into a sensory garden for the residents of a Guinness Trust residential estate in Hove.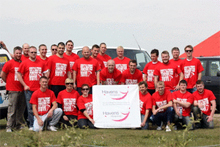 One of our engineers arranged a Skydive to raise funds for a local charity Little Havens who provide respite breaks, symptom control and end-of-life care to youngsters not expected to reach adulthood because of a life-limiting or life-threatening condition. With the support of local residents and other businesses we have raised over £5000.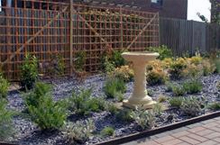 Green credentials
At Castlepoint we aim to follow eco-guidelines and have produced our own environmental policy on recycling and the usage of eco-friendly products.
We are also experts in fitting energy saving systems to domestic and commercial premises including our own!